Marketing Resolutions 2019
January 18, 2019
9:00 AM - 4:00 PM
Boldt
101 Hefner Road
Oklahoma City, OK 73114
Nailing the interview – bringing together the right message, the right team, and the right pitch
Great coaching skills are one thing, but there is so much more to a winning interview. The message must resonate with the client, but, almost as important, it must resonate with the team presenting it. The team has to gel, come together, support each other, and sometimes save one another. That doesn't just happen. Marketers don't just put the right people in a room, coach them to like each other, and believe a message they crafted – it's much more, especially when you really nail it! Come learn how to craft a message for the interview that everyone believes in and wants. Learn how to pull a team together and develop chemistry that triumphs over those dreaded interview scenarios. Come learn how to sell it by just being real, being the best you can be, and by being on point. This is not about interview coaching – there are a lot experts that teach that – this is about creating a story and telling it so that everyone buys in and votes "yes!"
THIS EVENT IS SOLD OUT
Bios: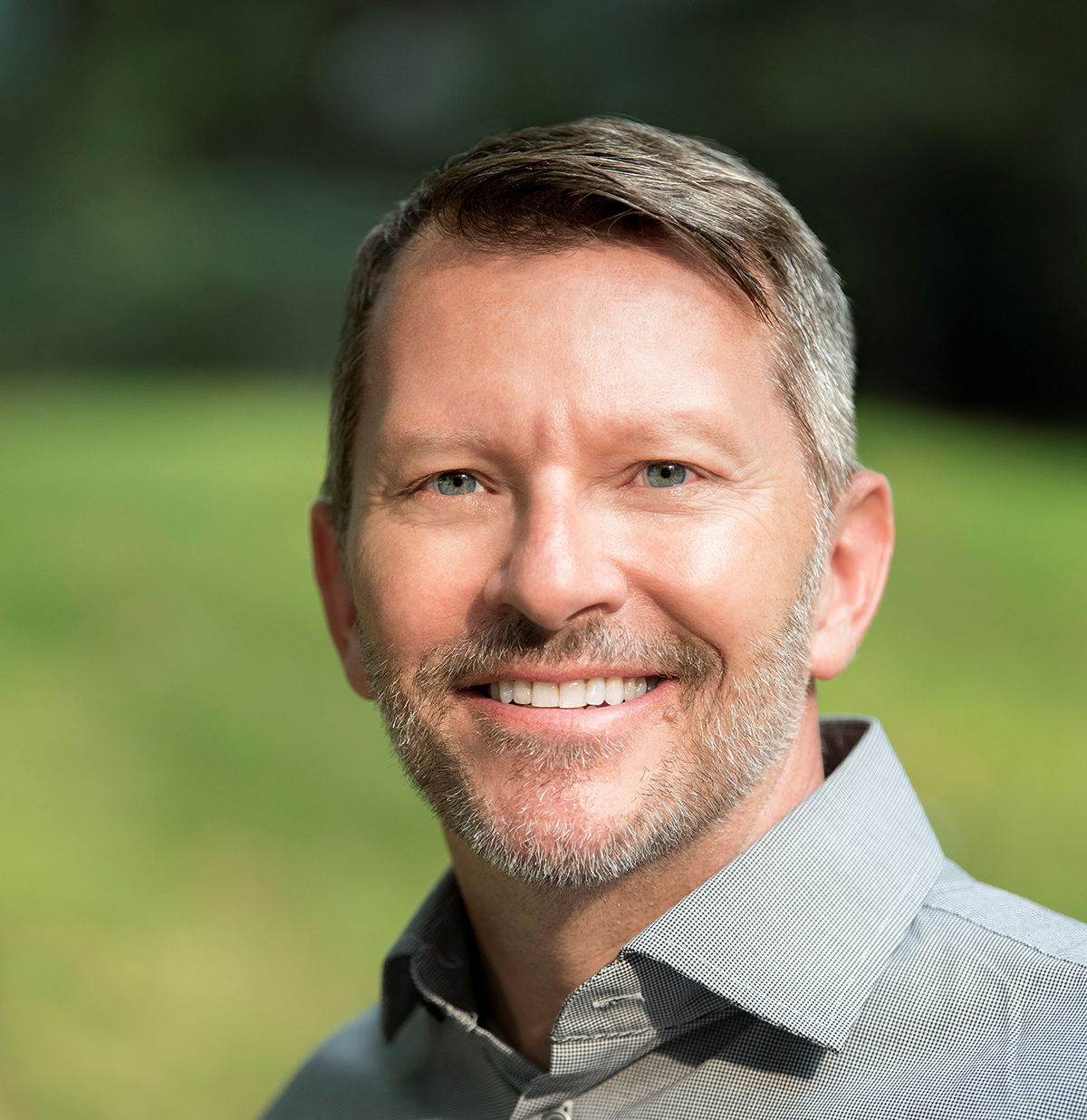 Frank Lippert, FSMPS, CPSM - GO Strategies
Frank Lippert, FSMPS, CPSM, is the founder of GO Strategies. He provides strategic pursuit planning, strategic market capture planning, and the functional seller/doer training to clients throughout the US. Frank is all about helping teams work more effectively and more efficiently with processes, schedules, and tools that keep A/E/C firms' business development strategy and marketing efforts on track. A good strategy and a focused approach to winning work with your target clients can save time and money, ease frustration, and lead to a happier workplace. Good, healthy, well-thought-out marketing practices lead to better team engagement, long-term marketing staff happiness, and more wins.
Frank has worked at small, medium, large, and mega-sized engineering companies in his 30 years in the A/E/C industry. He speaks regularly at SMPS, ACEC, WTS, APWA, and SAME conferences. Frank has served as the SMPS National Board chapter delegate and national president. He has been recognized as an SMPS Fellow (FSMPS) and is a Certified Professional Services Marketer (CPSM). Now living in Sacramento, California, he works diligently to help up-and-coming marketing and business development professionals reach their full potential.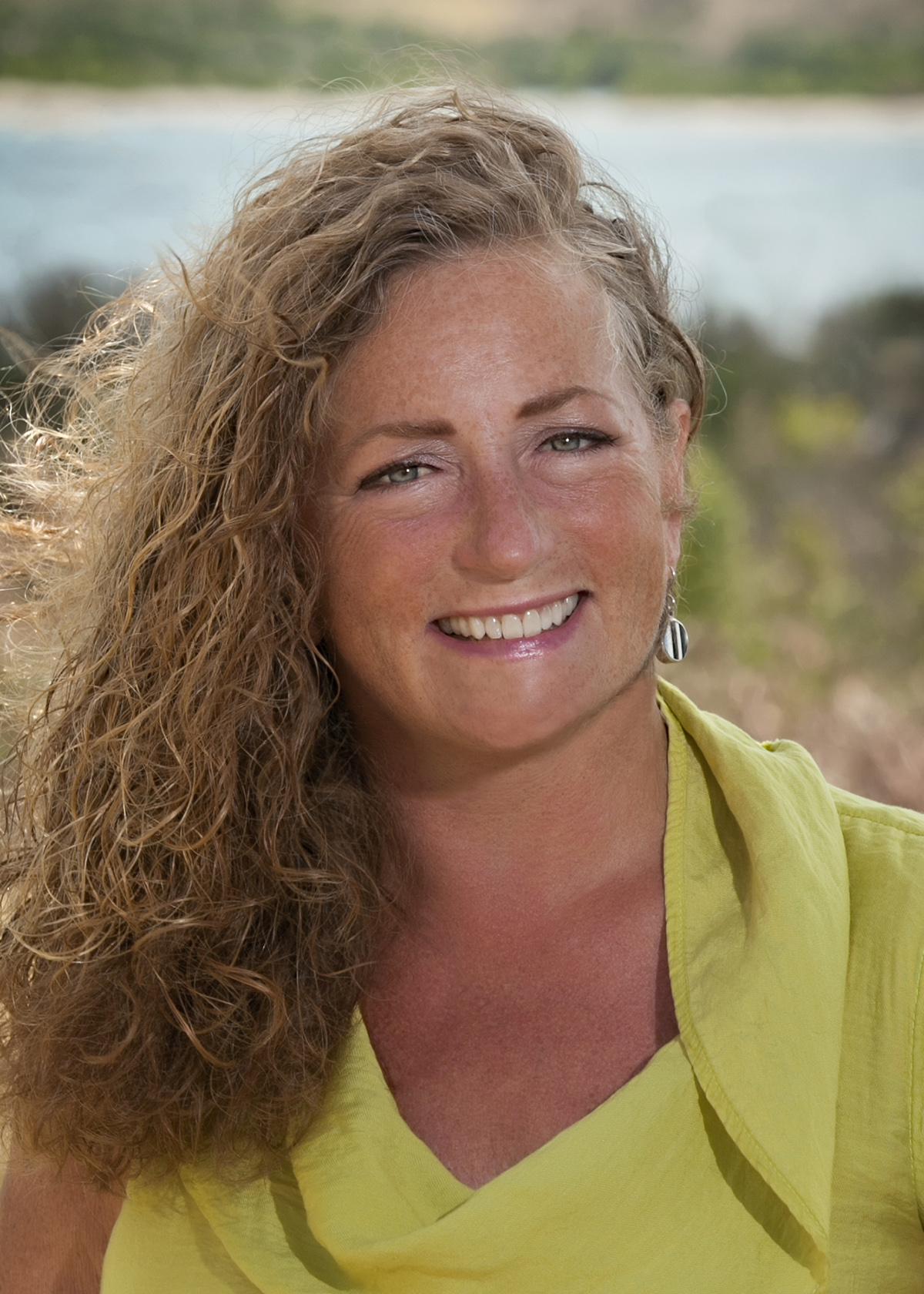 Kathryn Ness, CPSM – GO Strategies
As the newest partner in GO Strategies, Kathryn brings an energy and vitality to the team that significantly promotes the mission of "making everything about marketing and business development easier." With more than 20 years in the A/E/C industry, Kathryn brings an in-the-trenches perspective for how things work and, more importantly, how things can work better. She has held marketing and business development positions at small, medium, and large firms. Kathryn brings a professional, direct communication style that cuts through endless meetings and discussions and keeps teams on-point. Her sense of humor is balanced with a sense of getting-the-job done. She is an excellent listener and provides creative solutions that work, not abstract theory that sits on shelves.
Kathryn has successfully coached several multi-million-dollar interview teams in 2018. She's worked with interview teams to position for and win public and private sector projects. She understands the trepidation and nervousness that technical professionals go through as they "sell" themselves in this process. Her technique of putting a human element to presentations has put comfort into the uncomfortable for anxious presenters. Her teams win.